Your Satisfaction Is Our Goal
At CRC Walls & Rooms, LLC, our team strives for your complete satisfaction on every home remodeling project, down to the last detail. Whether you need extensive renovations or a simple fix, we oversee every aspect leading to the successful completion of any project on your list. Let us make your dream home a reality—from beginning layout and design choices to the final reveal! We offer remodeling and renovation solutions to help you transform your home into your ideal space.
As a highly rated, locally-owned authority on quality remodels, we can modernize your living space no matter the size or scope of your renovation.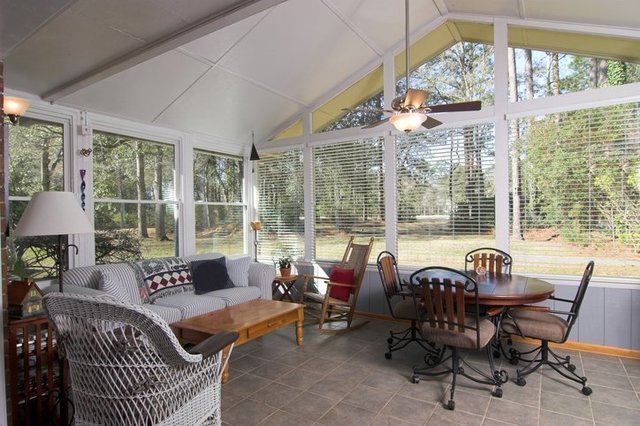 Add more space with a new build-out onto your house or by converting your garage or other space into a fun family room or stylish master bedroom.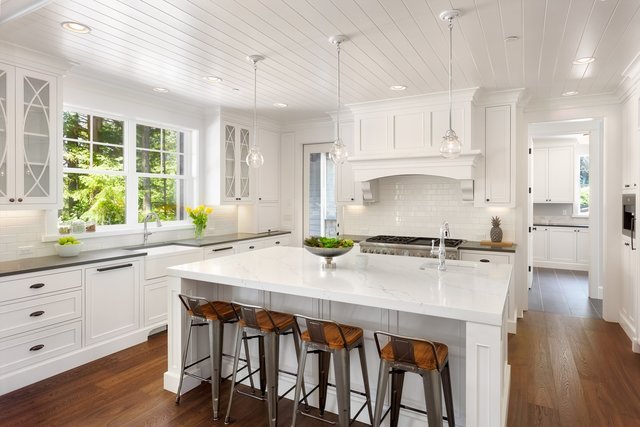 Our kitchen remodeling projects can cover any scope of work, from moving and adding walls to making aesthetic updates.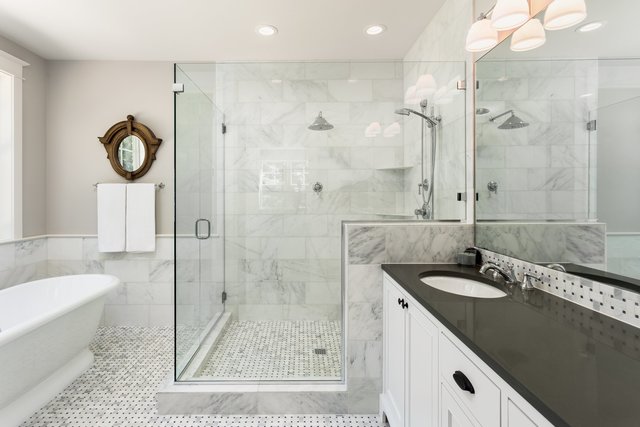 Bathrooms are typically the most outdated room in the home. Create a home spa or make simple updates to revive your bathroom.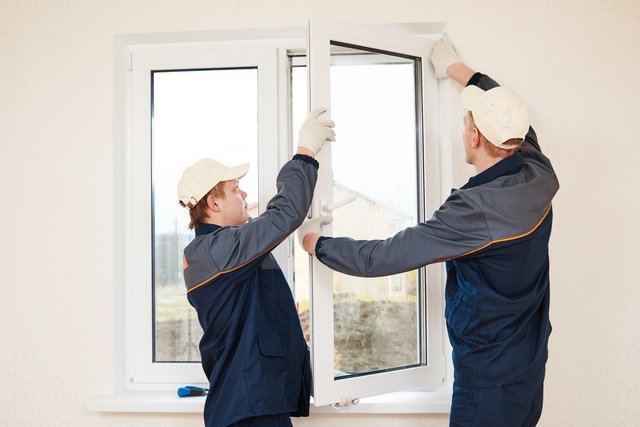 Installing energy efficient replacement windows can help to seal up and insulate your home. Old windows can have air leaks, causing a significant rise in your heating and cooling bills.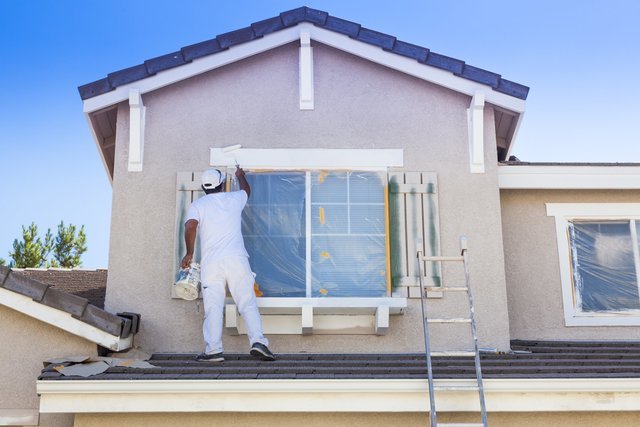 Our services range from adding trim and repairing tiles to paint restoration and sealing.  Let our painting professionals spruce up your home's interior or exterior today.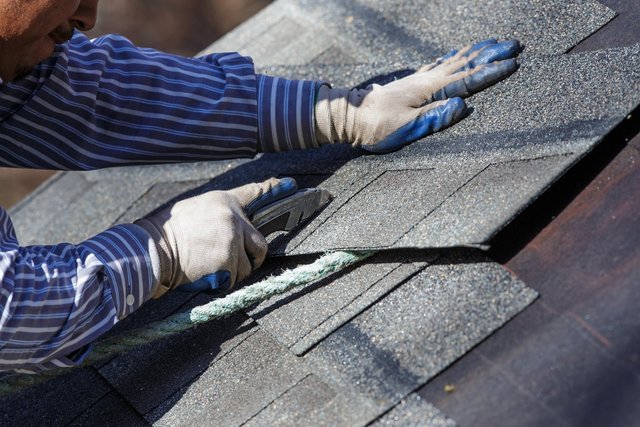 Your roof is one of the most critical components of your home—protecting all that is underneath. We deliver workmanship you can trust and competitive pricing.