About Our Contractors Serving San Angelo, Texas
CRC Walls & Rooms belongs to the Climate Right Construction family of businesses, also known as the CRC Remodeling Alliance. This group of San Angelo businesses was founded by David Nowlin, a talented contractor with over 30 years of experience. Throughout the years, he has built a formidable team and a proven track record of success. As a result, we can handle remodeling work of all types for homeowners across the Concho Valley.
If you have questions or are ready to start your remodeling project, call us today! We look forward to working with you and making your home better than ever before.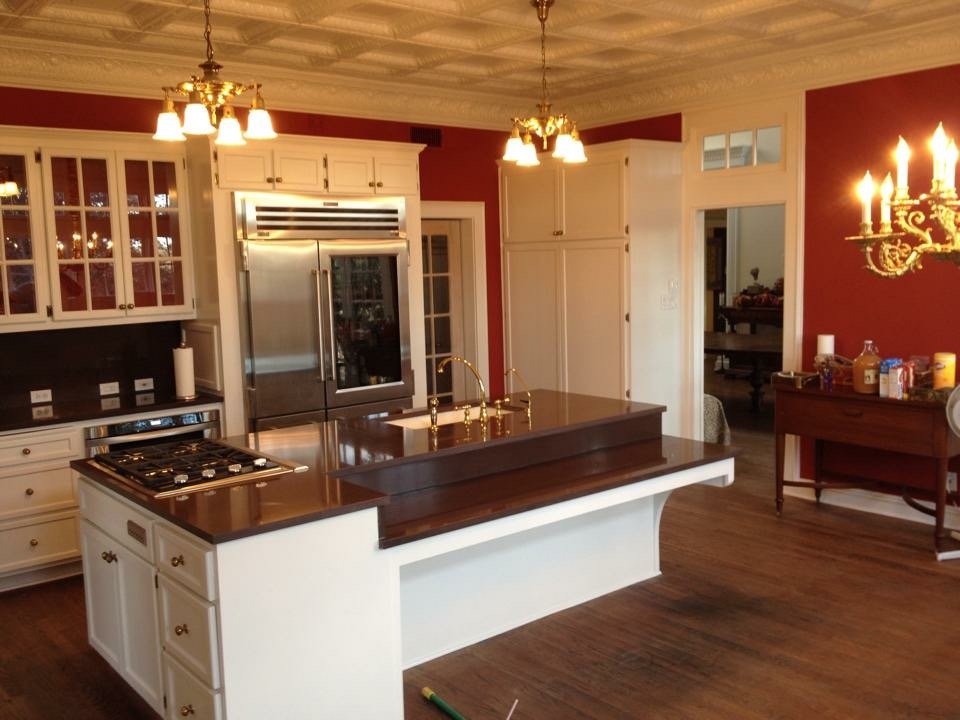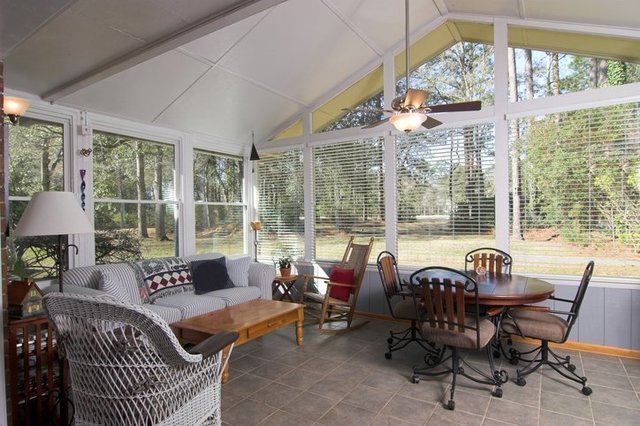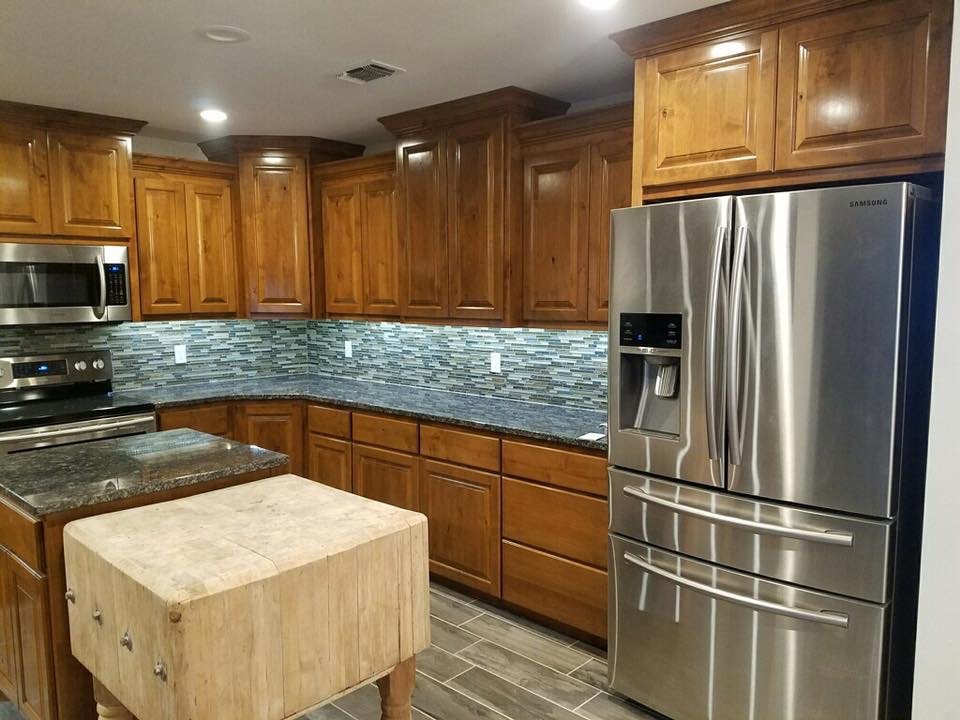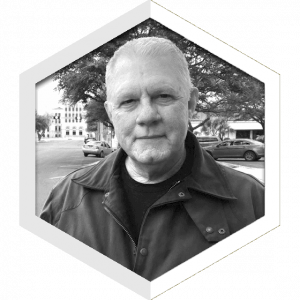 David Nowlin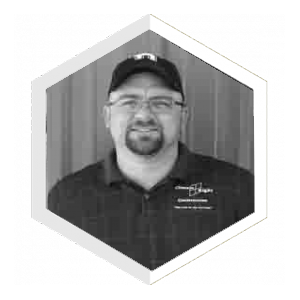 Bruce Nunemaker
Leads the construction division of CRC Walls & Rooms, LLC. With years of construction management and remodeling experience, he works directly with subcontractors and homeowners to successfully schedule, coordinate and oversee every project from initial planning to completion.