Services Our Contractors Provide For San Angelo, Texas
Stucco repair
Home & business remodeling
New construction
Kitchen remodeling
Bathroom remodeling
Carports
Custom cabinetry installation
Room additions
Kitchen and bathroom tile
Pergolas
Sunrooms
Screened-in porch
Deck additions
Exterior painting
Interior painting
Window replacement
Window insulation
Blown-in attic insulation
Fireplace installation
Bunkers
Cellars
Storm shelters
Art studios
Tree houses
Play houses
Barndominiums
Storage buildings
Drywall repair
Fire damage restoration
Water damage restoration
Room Additions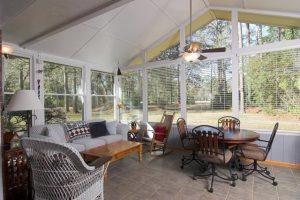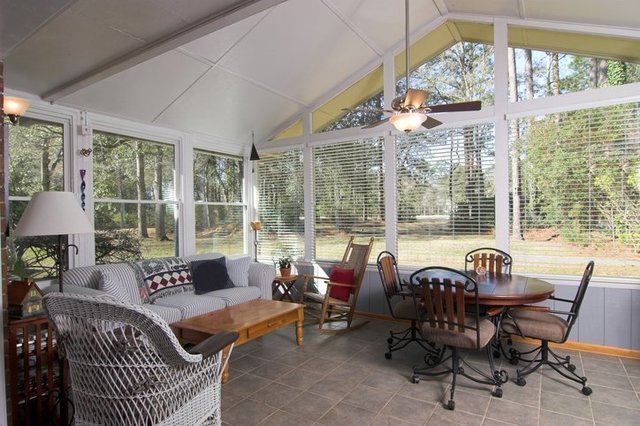 Increase Your Home's Value
When considering adding to the square footage of your home, speak to our professionals. We can help you develop a floor plan, choose materials, and put in all of the final touches. Our dependable services are executed on time, within your budget, and according to your design plans so that you will love your new space.
Kitchen Remodeling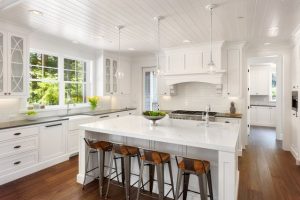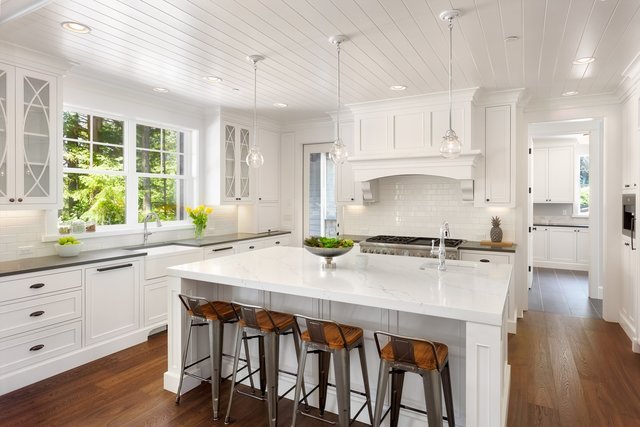 Let our Remodeling Contractors Make Your Kitchen the Heart of Your Home
We find that some homeowners are intimidated by a large project like a kitchen renovation, so we work to ease your mind and walk you through every stage of the process. We will help you create a design that works best for your home and your lifestyle. Our kitchen remodeling projects can cover any scope of work, from moving and adding walls to making simple aesthetic updates. We help you choose and install custom cabinetry based on your customized design.
Bathroom Remodeling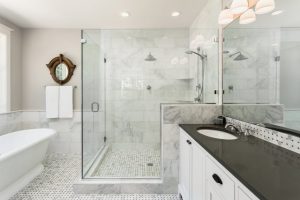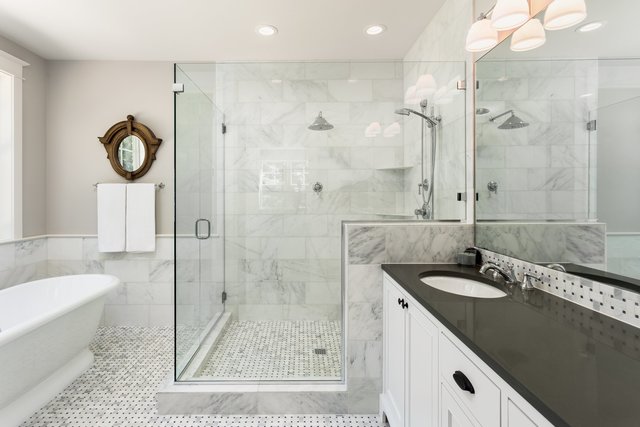 Our Home Remodeling Team Can Bring Your Bathroom into this Decade
Many of our clients come to us with dated features and a color scheme that belongs in another decade. We will help you with your design challenges and install features that make you love your bathroom oasis.
Window Replacement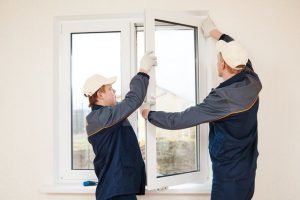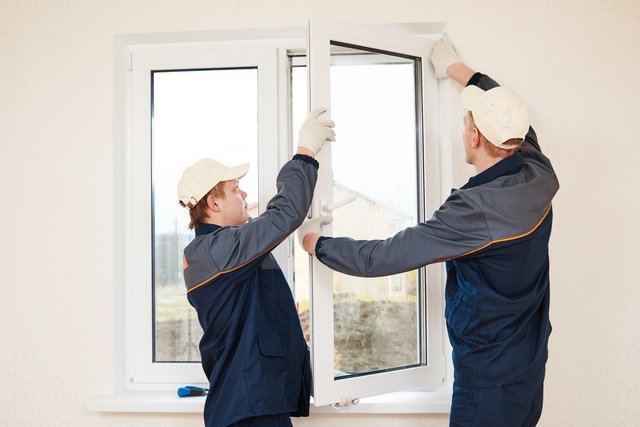 Benefits of Replacing Your Old Windows
Installing energy efficient replacement windows can help to seal up and insulate your home. Old windows can have air leaks, causing a significant rise in your heating and cooling bills. Even on a budget, replacement windows are a good investment. Over time, these windows pay for themselves in energy savings. If you'd like to get rid of old, drafty windows, consider replacement windows from the best home improvement company in the San Angelo area.
Painting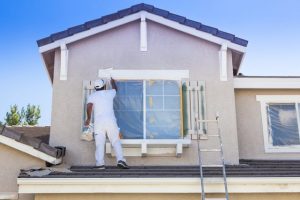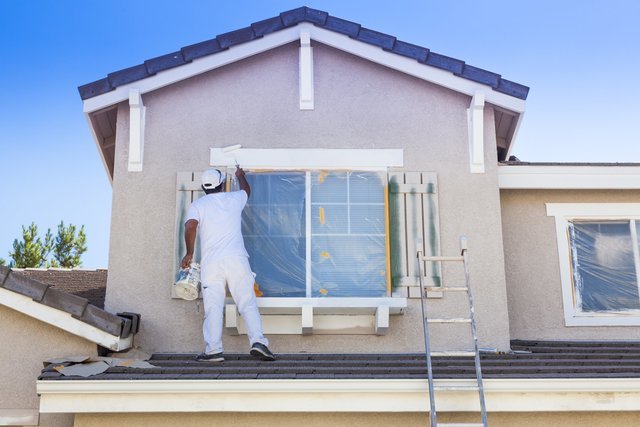 Our Painting Contractors Can Help Spruce Up Your Property
Our services range from adding trim and repairing tiles to paint restoration and sealing. The West Texas sun can dull the vibrancy of your paint color, so we can quickly and professionally repair imperfections, seal soffits, and perform any other work your home may need. We are also able to do work on brick surfaces, walkways, stone walls, wrought iron gates, and other aspects of your home's exterior.
Roofing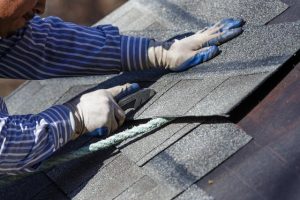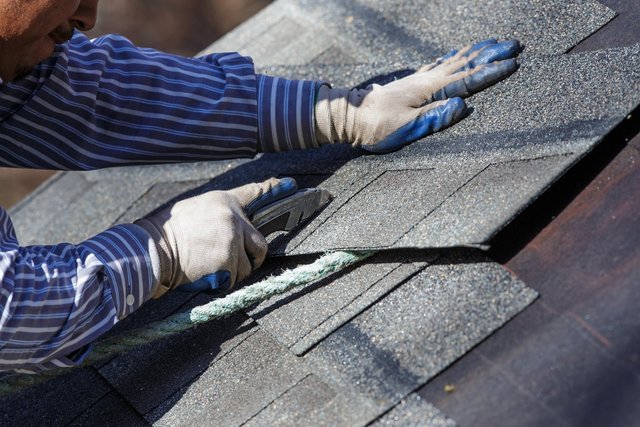 Contact Us Today To Get Started On Your New Roof
Whether you're concerned about energy efficiency, short-term costs, or long-term solutions, we deliver an honest appraisal of your options. We also work with insurance companies to move your project forward from start-to-finish. We are a licensed contractor and insured for your protection.  Schedule a free estimate today on roofing repair or roof replacement.